Friday, October 26, 2012
A List Of Craft Projects
The following details craft projects: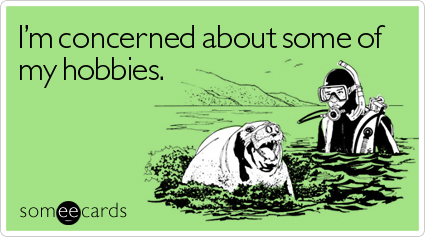 a
Click on each title to learn more.
Make Postcards!
1
Make Greeting Cards!
2
Paper Crafts
3
Making & Selling Stickers
4
Making Money With Your Photography
5
A Wide Variety of Print Projects
Creative Contact Paper - Interior Design, Postcards
Creative Director: Megan Oliver-Parker
As these articles are intended to act as essential resources, they are consistently updated with new information.

If you would like to share ideas, websites, questions, or requests, please email:

EasyBluebirdLife

@Yahoo.Com

.