The following is a list of articles

about 'building' a website/blog

: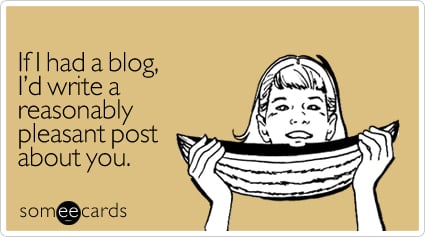 1
There are many popular
name brands
like Blogger,
WordPress
and Tumblr.
We feel that

Blogger may be the best

.
Blogger is provided free from Google and is a great platform to blog upon. You can have unlimited posts and unlimited comments. It allows you to customize your website and is great for personal and professional needs.
For instance, you would have

multiple categories/labels for each 'post'

(which is simply an article). You would create articles that fit under categories/labels like 'My Past Jobs', 'My Charitable Interests', 'My Plans For The Future', 'My Inspirational Messages', etc. At the top of the webpage you may have different 'pages' which you should label 'Services Offered', 'Custom Options', etc.
Customize your blog

to suit your interests/needs and research other blogs by viewing more that have been created by Blogger (by hitting the 'view next blog' button at the top of your blog page and by researching more articles to help you ... simply search Google for "how to use blogger").
CLICK EACH article below to

learn about each title

:
"How To Use Blogger"
"How To Use Blogger For Beginners"
"
Hit Counters: Why You Should Never Use Website Hit Counters
"
Sign Up For A Blogger Account
CLICK BELOW to

read some

helpful, even thought just a bit off topic, articles: