Monday, October 22, 2012
"Making Life Easier"
MakingLifeEasier.Com
"Solutions for coping with aging, chronic illness, or disability."
1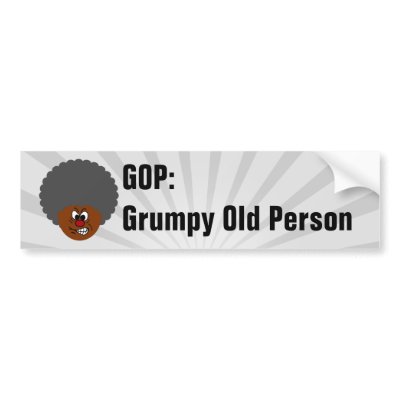 2
CLICK HERE to buy this bumper sticker!
Creative Director: Megan Oliver-Parker
As these articles are intended to act as essential resources, they are consistently updated with new information.

If you would like to share ideas, websites, questions, or requests, please email:

EasyBluebirdLife

@Yahoo.Com

.