The following details how to use various social networking sites:
1
CLICK each title below to learn more about the topic.
Twitter
2
"How to Use Facebook"
4
"Find Funny (& Maybe Facebook It!)"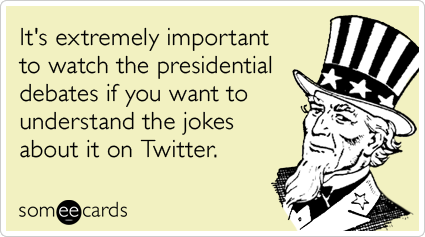 "Why Everyone Needs A Free Online Google Account"
3
Both Yahoo and Google, which are major search engines offer free email accounts. Yahoo has unlimited email storage, which may be the right choice for a bigger business venture, but Google has priceless features which are FREE.
Google+ is like Facebook and is a service that Yahoo doesn't offer, although Yahoo does offer an Instant Messenger.