Monday, October 15, 2012
Start-Ups: Selling Them & Selling To Them
The following details information about

buying and selling start-
ups

: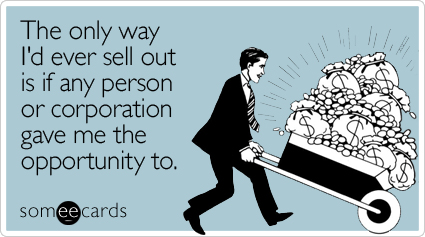 1
CLICK EACH title to read more:
"How Much Can I Sell My Start-Up For?"
2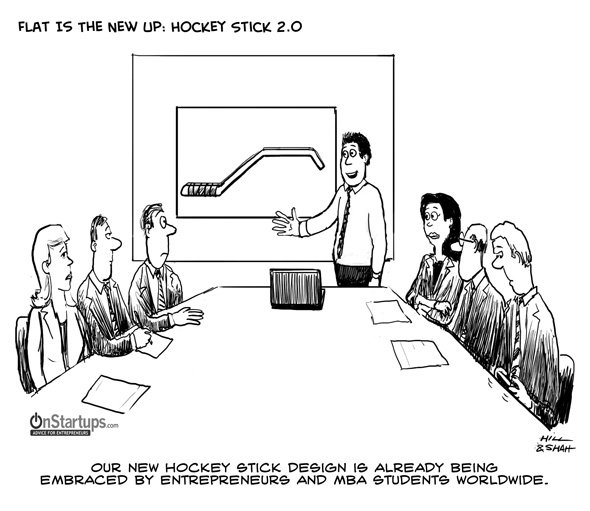 3
Creative Director: Megan Oliver-Parker
As these articles are intended to act as essential resources, they are consistently updated with new information.

If you would like to share ideas, websites, questions, or requests, please email:

EasyBluebirdLife

@Yahoo.Com

.