The following is information about using the social networking site Twitter.Com, which is great for both personal and professional use (although, perhaps not both uses on one account):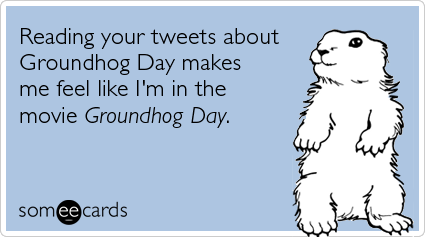 1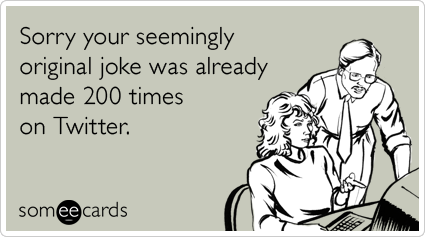 First and foremost (see the "glossary" below as needed) ...
People tend to follow you back once you follow them.

Follow about 75 new people a day

. You can search for key words that might bring up

"tweets"

and/or users that share common interests with you, and thus will be more likely to follow you back and less likely to report you as a

"spam"

account. Use

"hashtags"

as they are relevant to attract more attention to your tweets. Be aware that you may always delete your own tweets, but if you RE-TWEET another's tweets, you may NEVER delete that from your page; So, check all

"links"

if you simply must

re-tweet

, rather than just do your own version of their tweet. To mention another user, state their name by

using the @ symbol

in front of their profile name, which automatically links to their profile/account, which is something everyone creates when they create their account to provide more information about yourself to the public.
"Glossary":
"Tweet": 140 character announcement to all you followers and anyone who decides to research a topic that you have written about or view your page.
"Spam": Like a telemarketer, unwanted but tolerated if the pitch is right.
"Hashtag": Ex - #environmentalism OR #goinggreen.
"Link": means click here to go the mentioned place.
2
CLICK HERE TO read "7 Things You Should Know About Twitter."