Wednesday, November 7, 2012
Beware Of Genetically Modified Organisms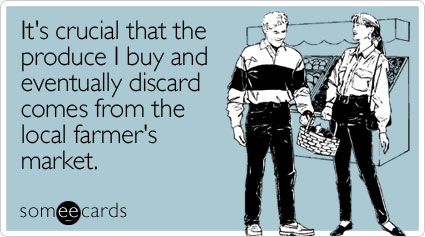 Genetically Modified Organisms
may be

dangerous

,
and may be

in your food

.
Learn more:
NonGMOProject.Org
Creative Director: Megan Oliver-Parker
As these articles are intended to act as essential resources, they are consistently updated with new information.

If you would like to share ideas, websites, questions, or requests, please email:

EasyBluebirdLife

@Yahoo.Com

.